Traditional Healing & Empowerment for the Modern World

A healthy body, mind and spirit are essential to leading a harmonious life. In today's world there are many options to heal our mind and body. Shamanic healing and empowerment is an effective method to heal spiritual wounds and suffering, as well as an invaluable support to overall health.

At Calgary Shamanic Services, we offer a full range of shamanic healing services, individual training, and workshops. Our practice is grounded in strong spiritual ethics and our commitment is to heal and transform our clients.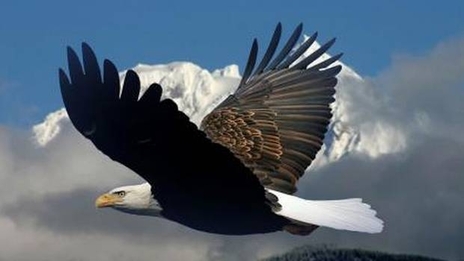 Experience the Spirit Power of Healing